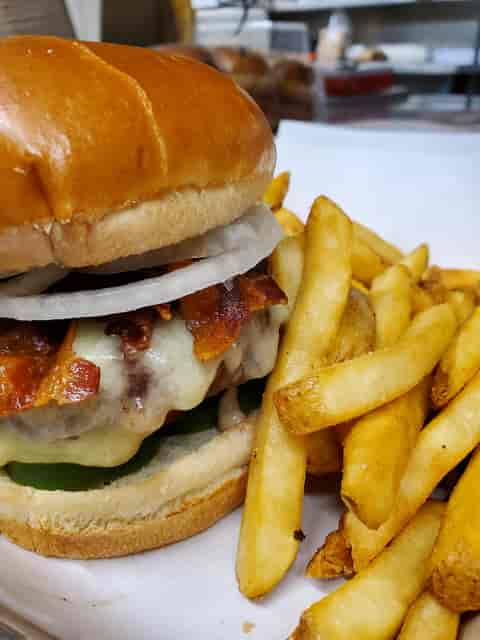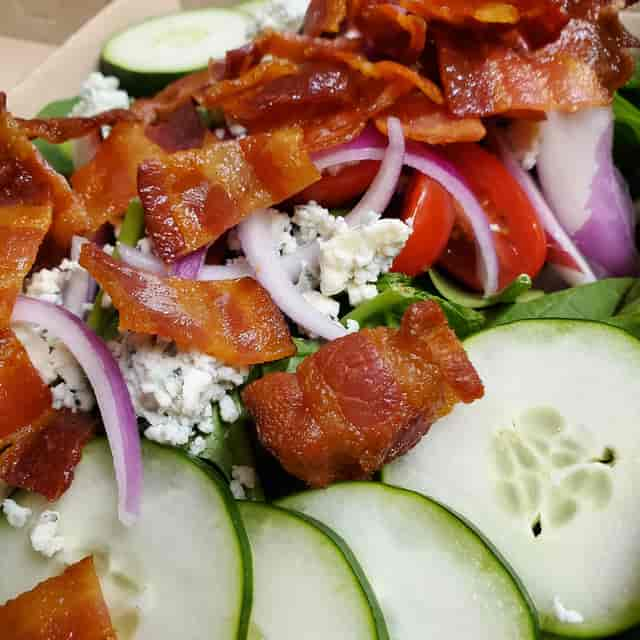 About Us
Thank You for Visiting Our Site!
Crowther's Restaurant is known for its comfortable and inviting atmosphere and may surprise those who have not tried us in awhile. That combined with our exciting daily special menu and weekly events we have created an establishment that is up and coming and still continues to have that warm small town comfort you expect from Little Compton. We thank you all for your support and welcome you to our home as if it were your own.
Mission Statement
To provide delicious food and spirits. That the food and drink we sell meets the highest standards of quality and freshness and combines both modern-creative and traditional styles of cooking. To consistently provide our guests with impeccable service by demonstrating warmth, graciousness, knowledge & professionalism in our work. To have every guest who comes through our doors leave impressed by Crowther's and excited to come back again. To create and maintain a restaurant that is exceptional in its attention to every detail of operation. To provide all who work with us a friendly, cooperative and rewarding environment which encourages long- term & satisfying growth employment. To keep our concept fresh, exciting and on the cutting edge of the hospitality and entertainment industry. To be a giving member of the South Coast community and to use our restaurant to improve the quality of life in the Little Compton Area.

Thank you for dining at Crowther's.