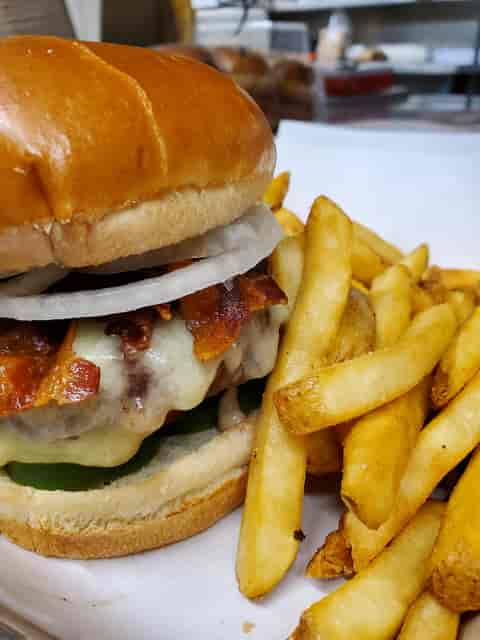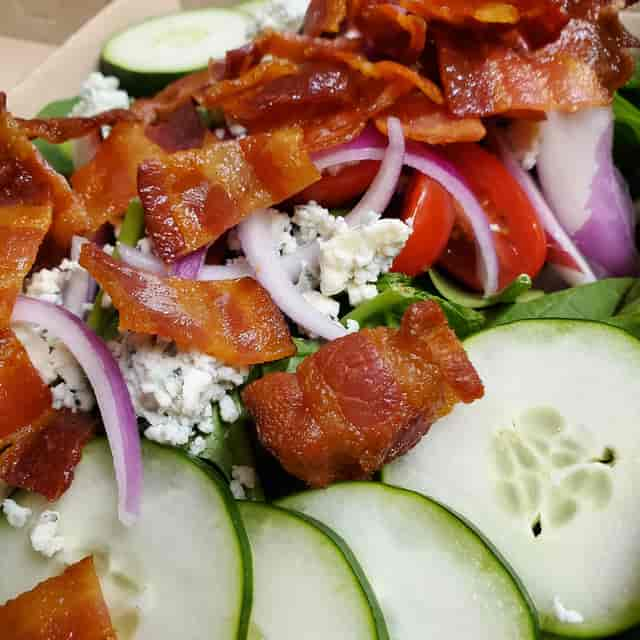 Contact Us
Pottersville
90 Pottersville Rd
Little Compton, RI 02837

Hours
Monday:
4:00 pm - 9:00 pm
Tuesday - Wednesday:
Closed
Thursday - Saturday:
4:00 pm - 9:00 pm
Sunday:
12:00 pm - 9:00 pm
Send Us a Message
Please use our form to send us a message and we'll be in touch shortly! *We do not accept reservations through this form. Please give us a call at 401-635-8367 to make a reservation and we would be happy to accommodate you.